"The photo booth is the greatest gift known to weddings since open bar" - V, New York Bridal Blogger
"Photo booths offer soon-to-be-wed couples a 3-in-1 solution for photography, entertainment, and party favors." - Jessica Padykula, She Knows Weddings
"The photo booth is just as much fun for children and seniors as it is for young adults." - Danielle Nelson, Photo Booth Expert
We Always Double the Fun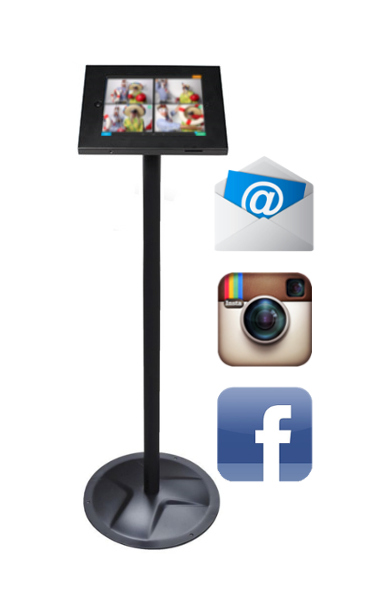 Every one of our photo booth rentals includes our Social Sharing Kiosk. This touch screen doubles your guests' fun by allowing them to share their photo booth pictures with friends on Facebook, Instagram, or by email.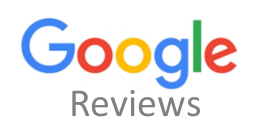 "Forever captured helped make our wedding a complete success! Top notch service. Their staff took the time to understand our unique needs. I would highly recommend using Forever Captured! Thank you so much!"

"The photobooth was a HUGE hit with my guests and the service Johnny provided was outstanding! I am taking time out of my honeymoon in Spain to write this review because I was so impressed and didn't want to forget! Thanks so much Johnny! I hope to see you at another event soon!"

"Love the energy they bring to the table and the professionalism during the meeting and at the event. Josh was a genius at coming up with the design for the frame. Johnny's set up was superb, didn't disturb the event and makes the night smooth and full of laughter. Had a BLAST at my own wedding because of these guys. Photo booth was well received by the guests. Will definitely recommend to friends and family."

"Our company had a great time with this photobooth, what a great idea!!!!! Tons of props to choose from and the service was fantastic. We will definitely be booking them again."