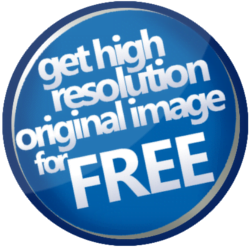 Is there a great picture in one of your photo strips that you'd love to have as a full sized image in high resolution? Well, we'd love to give you one for free as our way of saying thank you for rating us on Google Plus, Yelp, or WeddingWire. We'd also be happy to give you one for posting something about us on Facebook, Twitter, Pinterest, Instagram, or on a website. The only catch is that your post needs to link to somewhere on our website, forevercaptured.ca.
Just email us at info@forevercaptured.ca to let us know you rated us or posted something about us, and let us know which picture you would like a full size image of. You can also download your photo booth photo strip, email it to us, and tell us which one of the images you would like the original for, or if you see a long number associated with your photo strip, you can email us that number along with the name of your event and which picture you would like the original for.
If you think any of your friends would like to get a free high resolution image of one of their photo strip pictures, let them know about this offer. And yes, if you would like more than one picture, you are more than welcome to both rate us and post something about us.
If you'd just like one of your photo strip pictures in high definition and you're not interested in taking advantage of this free offer, we provide the original high resolution images for $15 each. Just email us to let us know which image you'd like.
<< Back to the Recent Events Photo Gallery