Create a Photo Booth Experience to Remember
With plenty of the right props and a great booth, a photo booth rental in Greater Vancouver is so much fun for both you and your wedding or party guests. Mix in the magic of a completely themed photo booth experience, and something amazing starts to happen.
Live the Experience with a Photo Booth at Your Party, Wedding, or Special Event

Take your event or party to the next level, inject tons of fun, and create hours of smiles and laughter with a photobooth rental from Forever Captured. A rental from us is fast, easy and most of all fun! Our sleek and modern booth uses the latest technology to capture the intimate, hilarious, and unexpected moments that happen when couples and friends ham it up for the camera.
Get Immersed in the Experience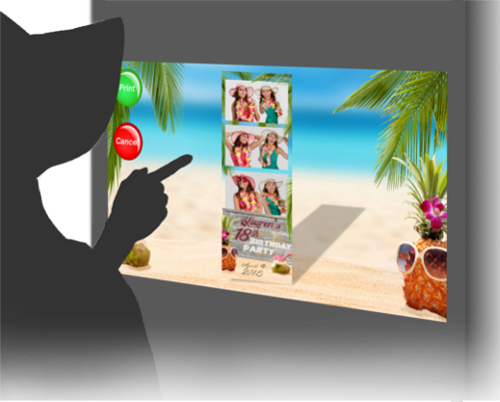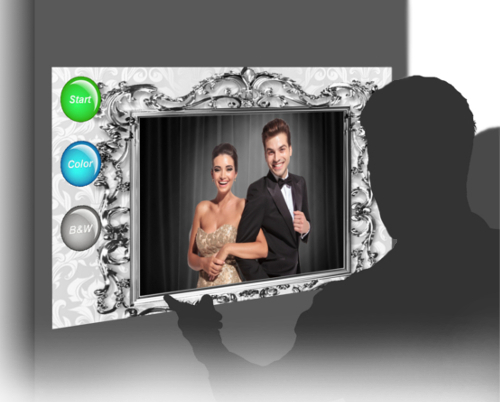 Make your event come to life, and envelope your guests in something that's a little magical and a ton of fun.
Rent a Photobooth from Forever Captured Photo Booth Rentals in Vancouver or the Lower Mainland
Whether you live in Los Angeles, Toronto, Chicago, Montreal, Ottawa, or Vancouver, photo booth rentals have exploded in popularity, and it's not hard to see why. Renting a photobooth is sure to be a hit with all ages and produce amazing party or wedding favours that you and your guests will love.
Some of the most fun moments in a photo booth involve props. So we select a large assortment of interesting and goofy props with every event rental.
Our elegant, open air concept booth is ideal to rent for a wide variety of events and parties including non-profit or corporate events, fundraisers, weddings, graduations, and birthday parties.
With every event or wedding photo booth rental we do in Great Vancouver, we provide a super attentive attendant to make sure the booth runs smoothly and the guest have a fabulous time. We also stand out from almost every other company like ours in how we create a customized, bespoke photo strip design for each event we attend. Check out our growing list of sample photo strip layouts. We'd love to create the ultimate party or wedding favour for your guests: a keepsake photo strip (or postcard style 4 by 6 inch layout if you prefer) that many of them will keep on their fridge or office wall for years to come.
Once your special day is over, your guests can still revel in the fun. They can download their pictures from the Recent Events gallery on our site or from a private page if you prefer.
To hire us and our photo booth for your special event, give us a call to see if we have your date available. We'd love to answer any other questions you may have. We can also meet with you too so you can get a better sense of who we are and how we might be able to help you create an amazing event.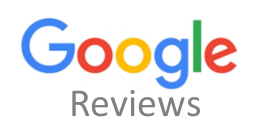 "Forever captured helped make our wedding a complete success! Top notch service. Their staff took the time to understand our unique needs. I would highly recommend using Forever Captured! Thank you so much!"


"The photobooth was a HUGE hit with my guests and the service Johnny provided was outstanding! I am taking time out of my honeymoon in Spain to write this review because I was so impressed and didn't want to forget! Thanks so much Johnny! I hope to see you at another event soon!"


"Love the energy they bring to the table and the professionalism during the meeting and at the event. Josh was a genius at coming up with the design for the frame. Johnny's set up was superb, didn't disturb the event and makes the night smooth and full of laughter. Had a BLAST at my own wedding because of these guys. Photo booth was well received by the guests. Will definitely recommend to friends and family."


"Our company had a great time with this photobooth, what a great idea!!!!! Tons of props to choose from and the service was fantastic. We will definitely be booking them again."
See more reviews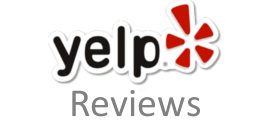 THE BEST!
I have been to alot of weddings, baby parties, and events in Vancouver that had photobooths and Forever Captured is by far my favorite Photobooth company by experience.
I found them online as I was looking to get quotes for my daughters 100 days party.
Johnny Jenkins was extremely prompt in all of his responses. I ended up hiring him because of his reasonable pricing.
I paid my deposit first to reserve my date, and Johnny helped me make my daughters 100 days party very special.
He worked with me to design the perfect photo strip, and we even used my customized logo.
The quality of photos that came out were gorgeous and glossy.
Everyone at the event enjoyed the photobooth. The booth is very nice looking, and well kept, as well as his props. I've been to some events where the props look beat up, or old/dirty. You will not get this with Forever Captured.
They have excellent free add-ons, as well as paid add-ons.
Johnny brought an ipad kiosk for my guests to email their photobooth pictures directly. This was a huge plus and upgrade that most parties don't get to see.
I also added on the scrapbook option. He provided pens and scrapbook supplies for people to leave us a copy of their photo strip & hand written message.
Great company to hire for your special event. Smooth transaction, I highly recommend & will hire again!
See more reviews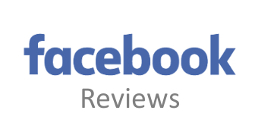 Johnny made my wedding a huge success!! His photo booth is what made the night, everyone absolutely LOVED it! He was so nice and helpful and the photos came out beautifully! Everyone complemented us on how amazing the booth was and how great Johnny was! Would 100% recommend for any wedding, party or event!!


Johnny and Josh were super amazing to work with. They were patient, detail oriented, and really took the time to ensure our goals for our photo booth at our wedding were met! Johnny was kind and full of energy, and Josh helped create a beautiful layout for our guests to have their photos printed on. We couldn't be more thrilled with their services, our photo booth was SUCH a success and huge hit at our wedding. We highly recommend this business to anyone looking for quality service and amazing photos! Thanks Johnny and Josh!


We booked Forever Captured Photo Booth for our sons wedding. Johnny was awesome to deal with and very professional. His energy, selection of props and the quality of photos were above and beyond our expectations. Highly recommend them!!!
See more reviews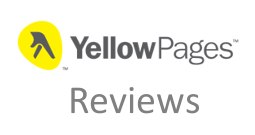 "The entire experience with this company from beginning to end was exceptional. I would absolutely recommend this company and Johnny to anyone who wants to bring a fun experience to your party!"


"We recently used Forever Capture Photo Booth at our rustic wedding and Johnny was awesome. He arrived on time and brought a huge assortment of props. They also nailed the custom look we were going for, for our barn style wedding background! Our guests couldn't get over how awesome our photobooth was! Thanks again guys you were awesome!"


"Loved working with these guys! Friendly, professional and our entire group LOVED the photo booth! Would recommend them 10 times out of 10!"
See more reviews