Photo Booth Print Layouts
You can choose any of the common layouts below or you can do something a little different and make up your own (for no additional cost – it's part of the fun).
Classic Photo Strips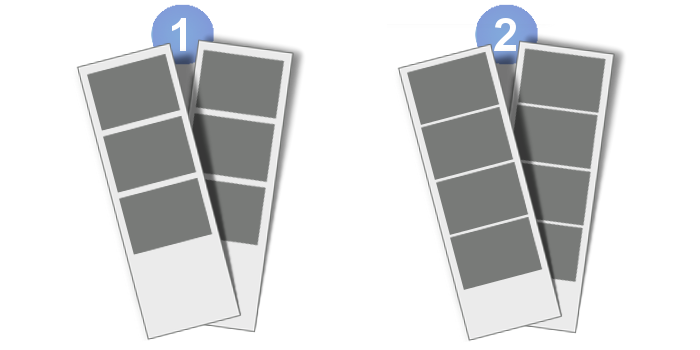 These classic photo strips always print in pairs of two (however, we can set the photo booth to print more or less if like. There is an additional charge for printing more than 2 at a time). The photo strips in layouts 1 and 2 above are 2 inches by 6 inches. Layout 1 leaves more room at the bottom of the print for your event name, message, and/or a company logo. Click here to see samples of these classic photo strips customized for different events around the Lower Mainland.
 Photo Size Prints – 4×6 Inch Horizontal Format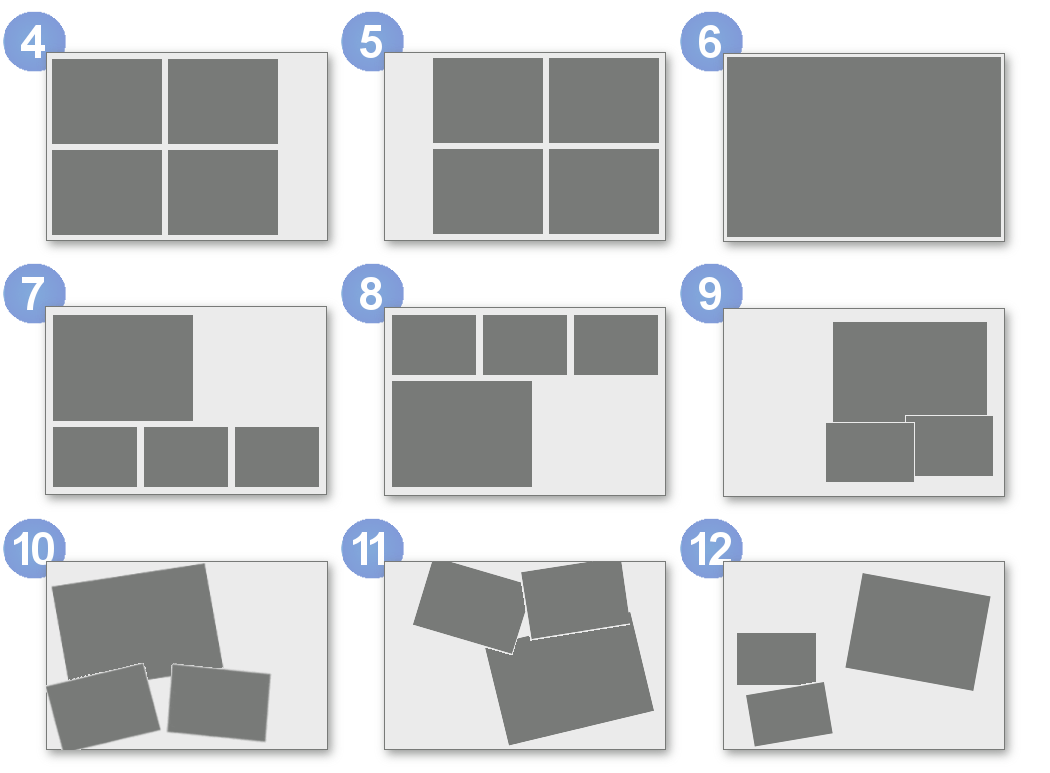 All of these layouts are 4 x 6 inch prints. They always print as single photos unless you choose to have doubles printed. If you let your mouse hover over the layouts above you'll see that the gray boxes are where pictures of your guests will go, and the white area is where your customized layout will go. This will include the name of your event, any message or graphic you'd like to have printed, or even a company logo. Click here to see samples of these postcard style photo booth layouts.
 Photo Size Prints – 6×4 Inch Vertical Format

These prints are the standard 4 x 6 inch prints standing up vertically. They also always print as single photos unless you decide to have doubles printed.
Choose a Backdrop
After you choose a print layout above, you can then consider what kind of backdrop curtain you'd like to have hang behind your guests in all of the photos. If you're not sure which backdrop would be the best choice, we'd be happy to answer any questions you may have and assist you in narrowing down your options.
Please Note: Due to various lighting conditions that can occur within different buildings, the colour of these backgrounds can vary a bit from these samples on the photos that we take. Ambient lighting can cause a backdrop to look a little darker or lighter.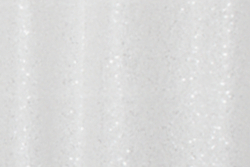 White sequin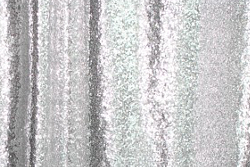 Silver sequin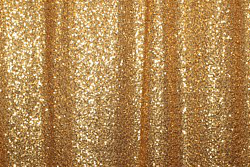 Gold sequin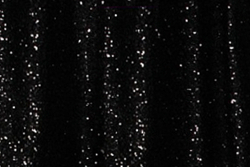 Black sequin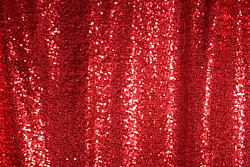 Red sequin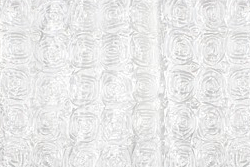 White swirl
More About Choosing a Photo Print Layout
With every photo booth rental from Forever Captured, you get to choose the layout that the photo booth will print photos out in for your event. The first step is to choose a layout above that you think will work well. The choices above are some common examples, but you can mix things up if you like and come up with your own layout. You can have anywhere from 1 to 8 images print on each photo (just remember that the more images you put on each print, the smaller they are going to be and the longer the line up is going to be at the photo booth because posing for 8 shots takes twice as long as posing for 4). We can also rearrange where the images are positioned on the prints. If you're having trouble choosing a layout or would like us to help you, just let us know what your thoughts are and we'd be happy to help.
After you have had a look at these layouts, let us know what you'd like to do. We'll ask you what your event is all about, the theme of the event, the text you want on the prints and anything else you'd like to see on your event's photo layout. Based on this input and direction from you, we'll customize a layout for you. If for any reason you're not satisfied with the layout, we'll happily work with you to fine tune it to your satisfaction. If you see any print layout on our site that you think would be perfect for your event, just let us know and we can customize that one for you too.