Here are some samples of our photo booth prints. We create and customize a new photo strip for every event. Just tell us what your theme is or what your event is about and we'll put something together for you that captures the theme of your event. If you really like one of the photo strip layouts below, let us know and we can customize it for you. If you'd like us to put something together that combines the look and feel of a couple different photo strips you see below, we can do that too. Together, we can create something amazing for your special event or wedding.
Theme Samples
We theme everything we do. Our photo strips will always come paired with a matching layout on the photo booth touchscreen your guests interact with as the photo booth machine takes their pictures. Below you can see traditional style 2 inch by 6 inch photo strips and 6 inch by 4 inch postcard style prints.
Themed Events & Birthday Parties
Weddings and Formal Events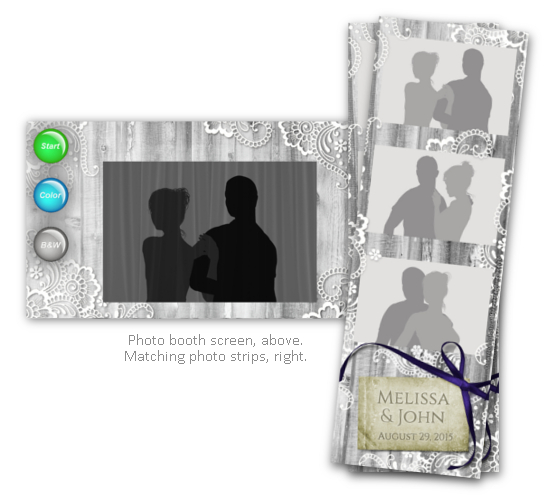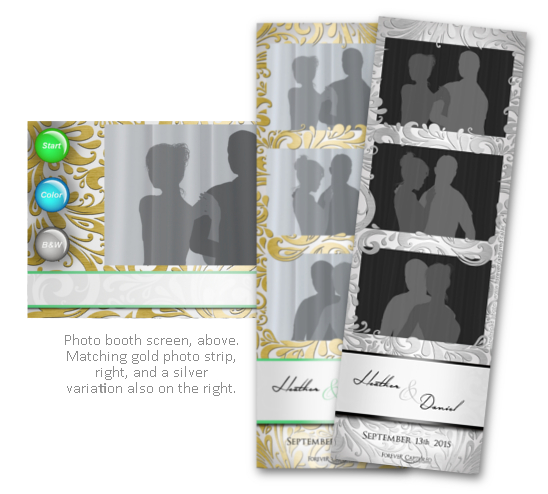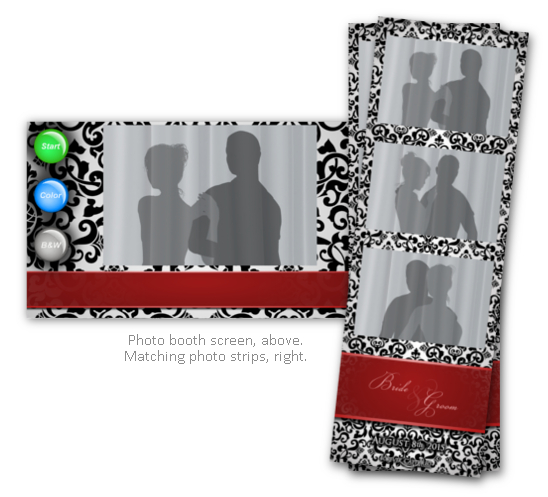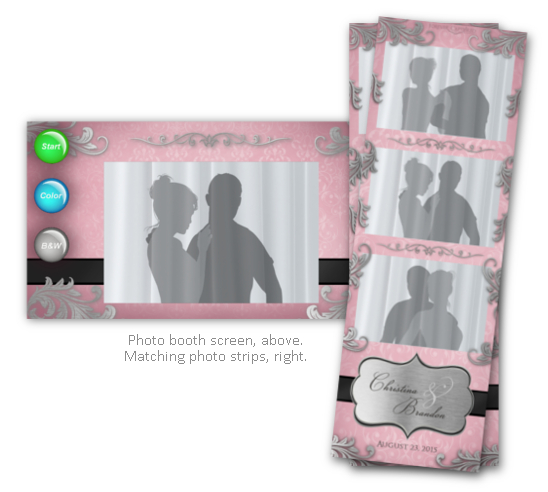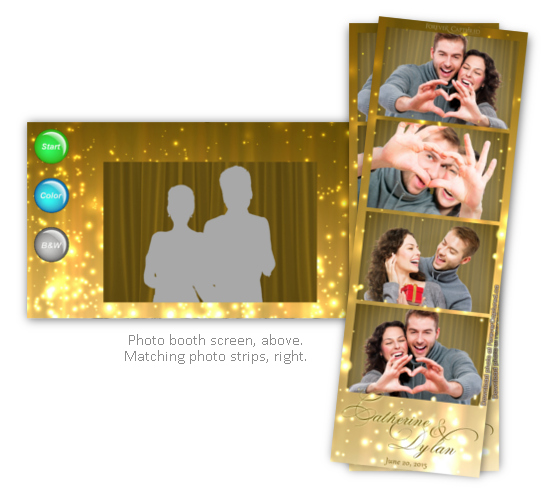 Our themed layouts have becomes so popular that people now buy them from us around the world. You can see more of our wedding photo booth templates here (we can customize any of them for you at no additional charge. It's just part of what we do), and you can see more of our photo booth template designs here (again we can customize any of these for your event or do something a little different).
Themed Events & Birthday Parties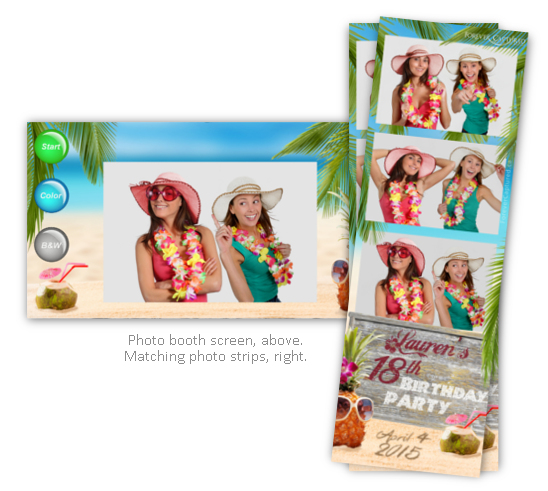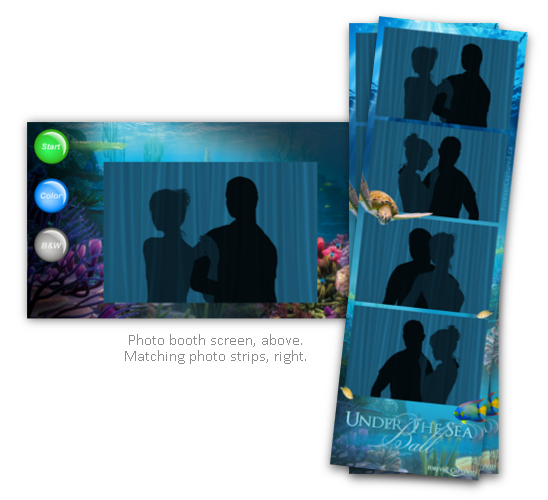 Graduations
Here are a couple of elementary school graduations we did. We have other graduation photo strips we hope to post soon.
Christmas Parties and Events
Classic Photo Strip Prints

Postcard Style Photo Booth Print Layouts